About WTHJA Membership
​WTHJA membership year is December 1 to November 30. Current WTHJA membership is required for the owners or lessees of all horses that are to be considered for end-of-the-year awards. Equitation points will not be counted unless the rider is a WTHJA member.
WTHJA horse recordings are required of all horses (owned or leased) in order to be eligible for year end awards. Horses owned or leased by WTHJA members will be credited with points if the member is current with their membership dues and the horse is WTHJA recorded.
To record an owned or leased horse, the member inform the WTHJA statistician of said recording so that points can be credited. Points are not awarded retroactively.
​Points will accrue from the date a membership application/dues and the horse recording are received. No points will be awarded retroactively. If you join or renew your membership or record your horse at any point during a show, you will receive all points earned at that show.
To join WTHJA for the current show season or record your horse, complete the membership form and mail it to the address below, along with a check for the applicable membership fee.
We look forward to having you as a member!​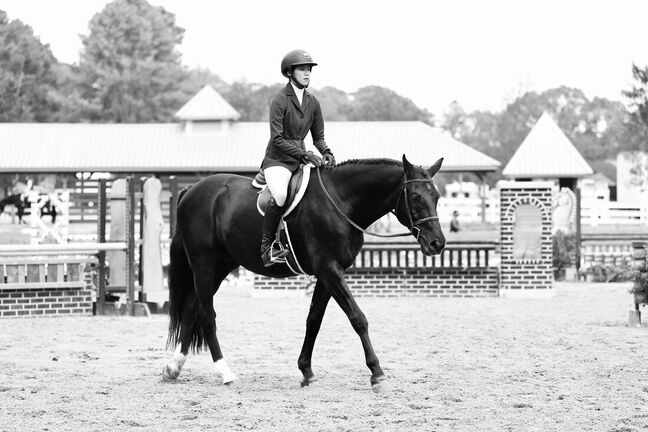 Become A Member Today!
Awards points accrue from date of membership and/or horse recording. Points accrue from December 1 to November 30.
OR
Mail membership application and a check to:
WTHJA
4050 Bonner Drive
Olive Branch, MS 38654
​Enjoy The Benefits of WTHJA Membership
Earn WTHJA Year-end Awards
Accrue points towards year-end championships at the WTHJA Annual Awards Banquet. Recognized members with recorded horses receive WTHJA points at all WTHJA-affiliated shows and all WTHJA-produced shows.
Participate in the GCHS Princess Program
Female WTHJA members ages 16 – 18 are eligible candidates for the WTHJA-sponsored Germantown Charity Horse Show Princess.
Check Your Membership Status
Verify your membership and recorded horse status. Points questions? Email us.
Points Policies & Show Packet
WTHJA Points Policies explains how WTHJA year-end points are calculated.
Some USHJA hunter/jumper rules are changing for the 2024 show year.  Follow this link for more information