​2023 WTHJA Shows
Plan your riding season with WTHJA!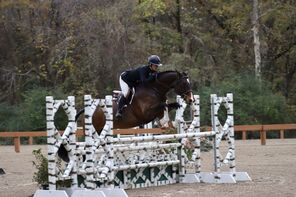 April
4/1 – Spring Schooling Show
4/5 – 4/8 – Springtime in Dixie (National Rated)
4/12 – 4/16 – Springtime Encore (National Rated)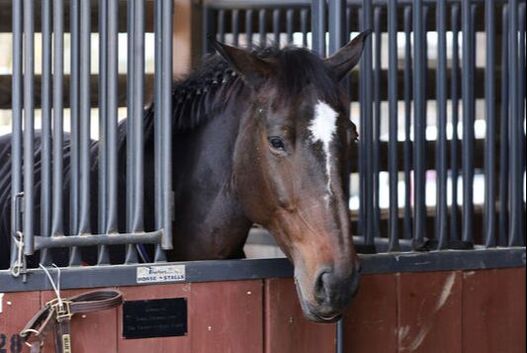 May
5/4 – 7 – Memphis in May I (National rated)
5/10 – 14 – Memphis in May II (National rated)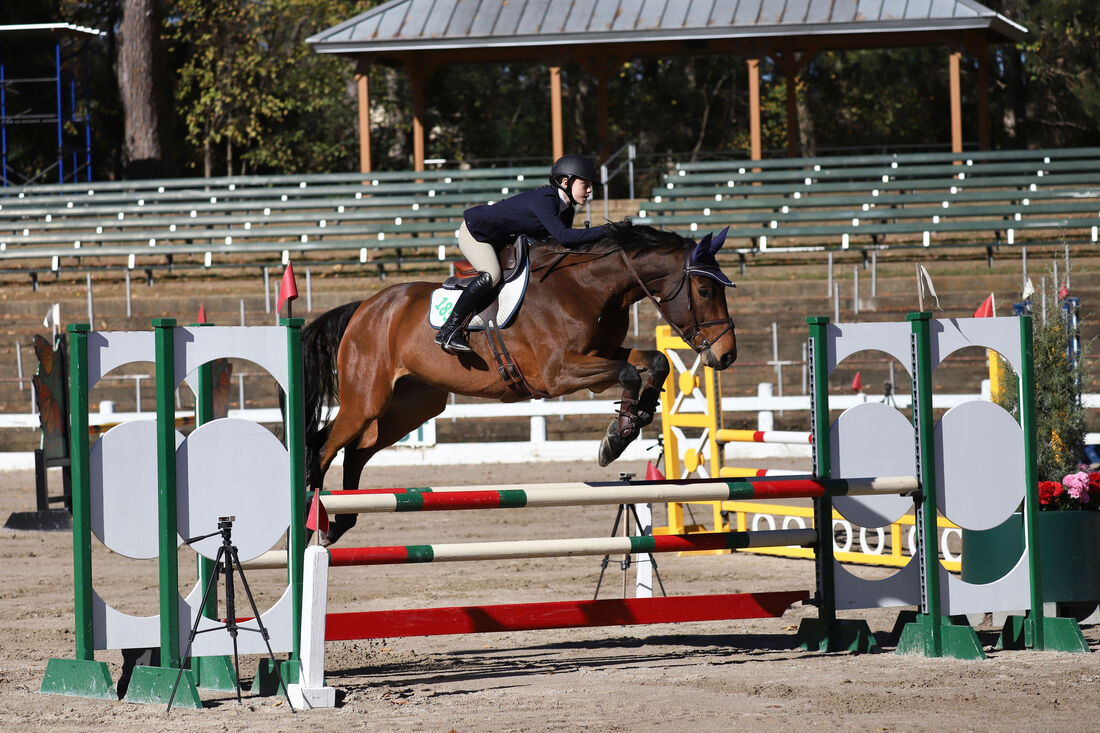 November
11/4 – Fall Schooling Show
11/8 – 12 – Harvest Time (National rated)
11/15 – 19 – Memphis Charity (National rated)
Online Entries via horseshowsonline.com are encouraged for schooling shows and are required for rated shows.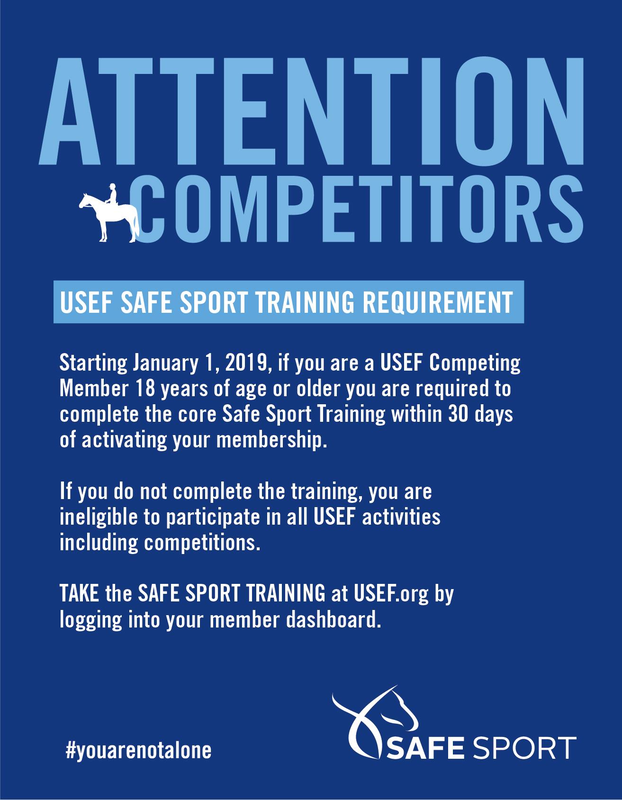 ​Important Reminder for Competitors: US Equestrian Safe Sport
As of January 1, 2019, all USEF Competing Members 18 years of age or older are required to complete Safe Sport Training to participate in USEF-licensed competitions.
On August 27, 2018, the US Equestrian Board of Directors approved a rule change requiring that, effective January 1, 2019, all US Equestrian (USEF) adult members with a Competing Membership must complete USEF's Safe Sport training in order to be eligible to participate in USEF activities. Members can immediately access the free Safe Sport training directly through their member dashboard or can click here to learn more. US Equestrian encourages members to complete the training as soon as possible. Training must be completed before competing. If you do not complete the SafeSport training, you will be ineligible to compete at USEF-licensed horse shows.
View our SafeSport letter here.
Helpful SafeSport Resources:
For Owners
For Trainers
For Competitors
For Parents
Minor Athlete Abuse Protection Policies (MAAPP)
In Crisis? Call the 24/7 SafeSport Helpline
Report Sexual Misconduct
For questions or assistance with completing the SafeSport Training, please contact Sarah Gilbert at sgilbert@usef.org.
Top Quality USEF rated Horse Shows
For more than 30 years, WTHJA has presented some of the finest Hunter/Jumper shows in the South Central/ Midwestern United States. Our "National" rated USEF/USHJA horse shows and schooling shows offer a fun, competitive atmosphere for beginners to advanced hunter and jumper riders. Class offerings include a full range of hunter seat, equitation, jumper classics, and hunter derbies, along with jumper divisions for every skill level.
Our distinctive shows feature thoughtfully-crafted courses, wonderful prizes and amenities, and continued emphasis on exhibitor and spectator-friendliness. WTHJA is dedicated to creating quality horse shows and memorable experiences.
All WTHJA-produced shows are in Germantown, Tennessee.

Venue Address
Germantown Charity Horse Show Grounds
7745 Poplar Pike
Germantown, TN 38138
Videography
Video of your rounds can be obtained by contacting John Coons at (901) 229-2405.
Springtime In Dixie
Springtime in Dixie is one of the region's signature show series, representing for many the start of the show season. Springtime in Dixie is a USEF National rated Hunter/Jumper show with something for everyone, including a variety of hunter and jumper classics. Springtime in Dixie kicks off two consecutive weeks of National rated shows, drawing a competitive group of high-level participants.
Springtime Encore
Springtime Encore represents the second consecutive week of quality National rated Hunter/Jumper horse showing in the region. This second week will continue to provide fantastic classes, classics, and exhibitor events. ​
Memphis In May I
The Memphis in May series closely follows our Springtime shows with lots of the same classics and hospitality events.
Memphis In May II
Our second consecutive week of National rated Hunter/Jumper shows in the region.
Harvest Time
The Harvest Time show is National rated and starts off our first week of November shows. as typically closes out our showing season.
Memphis Charity
The Memphis Charity show is National rated and is the second week of November shows. This show closes out our showing season.